Planning, Evaluation, Assessment & Tracking
Planning, Evaluation, Assessment & Tracking
EZ Assessment
STUDENT ASSESSMENT ANALYSIS TOOL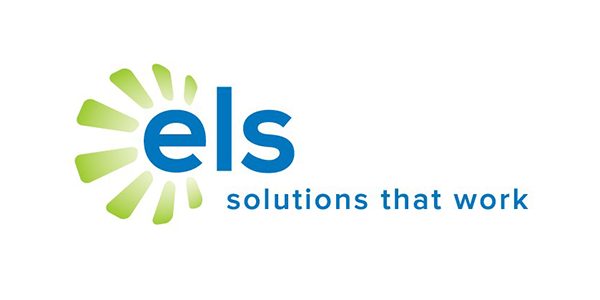 EZ Assessment enables schools to create, administer, and analyze student assessments given throughout the year. Pre-slugged forms make the scanning and uploading of results quick and easy, providing teachers and administrators with immediate online access to student data.
---
EZ Test Tracker
TEST DATA ANALYSIS TOOL
EZ Test Tracker is an intuitive web-based application that enables administrators and teachers to thoroughly analyze student data from a wide variety of tests. Users can navigate through test data to view breakdowns of subgroup, teacher, and student performance.
---
ELS Benchmark Assessments
MCT2 (2ND-8TH) & SATP (ALGEBRA I, BIOLOGY, ENGLISH II) STYLED ASSESSMENTS
ELS Benchmark Assessments are tests used to measure growth and project student performance on the spring MCT2 tests. Closely modeled after the MCT2 tests, the assessments are administered in March by all participating districts.
---
EZ Evaluation
TEACHER OBSERVATION MANAGEMENT TOOL
EZ Evaluation increases the efficiency and effectiveness of the teacher appraisal process. This application enables administrators to complete teacher observations online or offline, via notebook computer, iPad®, or other mobile device, while providing teachers instant access to the results.
---
EZ Lesson Planner
STANDARDS-BASED INSTRUCTIONAL PLANNING TOOL
EZ Lesson Planner provides teachers with an easy to use instructional planning tool, and administrators with instant access to teacher plans. Pre-loaded state and local standards enable teachers to efficiently create standards aligned lesson plans.